ONE OF THE MOST EXPERIENCED PRIVATE PRACTICE LAWYERS IN FAYETTEVILLE AR

Greg Klebanoff, Attorney and Counselor at Law

Nearly 20 Years of Protecting Your Rights
Welcome! We are thrilled to introduce you to the office of Greg Klebanoff, Attorney and Counselor at Law, located in Fayetteville, Arkansas. Our team is dedicated to offering the community the highest quality and reliable legal services. Our experienced lawyer, Greg Klebanoff, strives to provide exceptional legal assistance that meets your needs. We offer various legal solutions, including criminal defense, family law matters, probate, personal injury, and estate planning. Our proven track record of success and commitment to excellence makes us the top choice for lawyers in Fayetteville AR and surrounding Northwest Arkansas. Please take a look at our comprehensive legal services and let us know how we can help you.

As one of the most seasoned lawyers in Fayetteville AR and surrounding Northwest Arkansas, Greg Klebanoff's Law Firm is synonymous with justice, integrity, and hope for those facing legal complexities. His practice represents the intersection of legal mastery and compassion, assuring clients that they are in capable hands.
Greg Klebanoff offers unmatched experience and support for optimal outcomes if you seek an unwavering defender in the legal maze. His persistent dedication, extensive proficiency, and client-focused ethos make him an indispensable fixture as one of the top lawyers in Fayetteville Arkansas, and throughout Arkansas' legal landscape.

Greg's legal practice encompasses all aspects of criminal defense, including drug charges, DUI/DWI, federal charges, criminal appeals, and violent crimes. His client-centric approach is evident in his round-the-clock availability to provide guidance and support.
Clients have attested to Greg's effectiveness in their glowing reviews, with many recounting their triumphant outcomes against seemingly insurmountable odds. Greg's practice is a legal haven and a sanctuary where clients receive empathetic guidance in navigating complex legal issues.

Greg Klebanoff is an experienced Family Law specialist who values peaceful resolutions over rigid legalities. His commitment to ensuring fair outcomes for all parties involved has made him a sought-after advocate. Whether dealing with adoption, divorce, child custody, spousal support, or related matters, clients can trust Greg to be a reliable and supportive guide. He is equipped with the necessary skills to navigate the complex terrain of family legal proceedings with confidence and ease. If you want one of the best lawyers in Fayetteville AR, contact Greg Klebanoff today.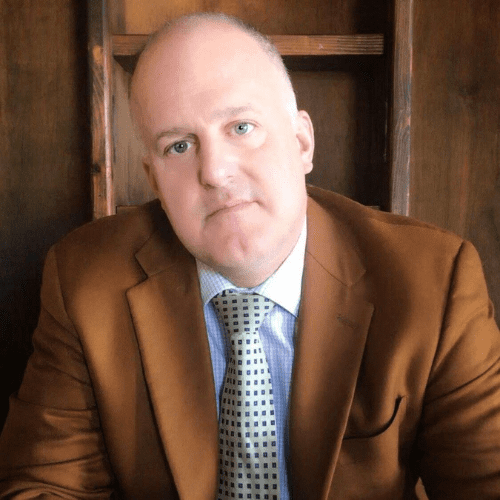 EXPERIENCED PRIVATE PRACTICE LAWYERS IN FAYETTEVILLE ARKANSAS
Meet Greg Klebanoff, an accomplished Attorney and Counselor at Law renowned for his exceptional work in criminal defense, family law, probate, estate planning, and personal injury throughout Northwest Arkansas. With nearly 20 years of experience, he is widely recognized as one of the top lawyers in Fayetteville Arkansas and throughout the region.
Greg has been committed to safeguarding his clients' rights and futures since 2006, taking on cases of varying complexity with unwavering dedication. He has a remarkable record of winning jury trials, particularly in cases involving serious crimes like murder, which proves his exceptional legal skills.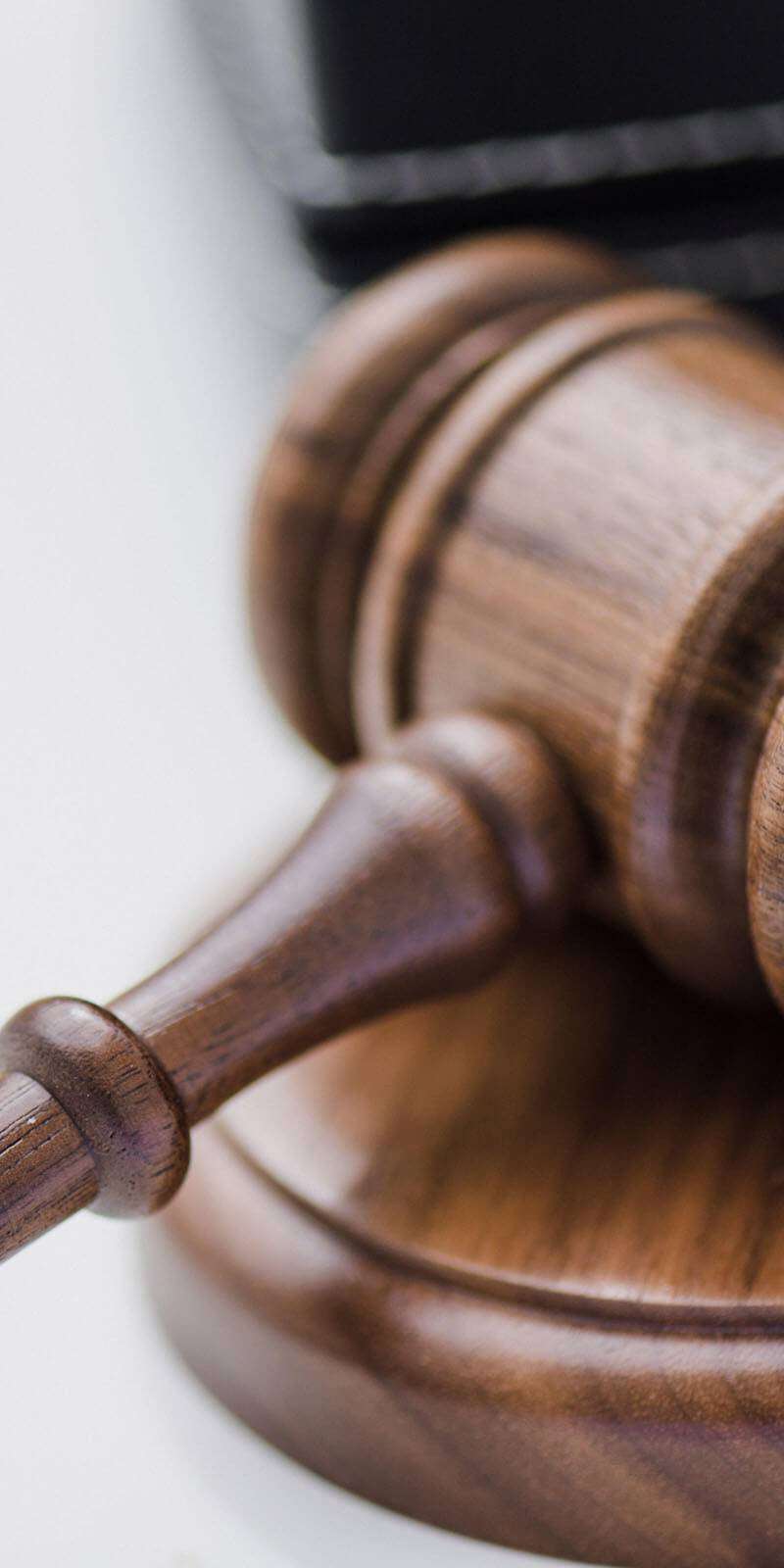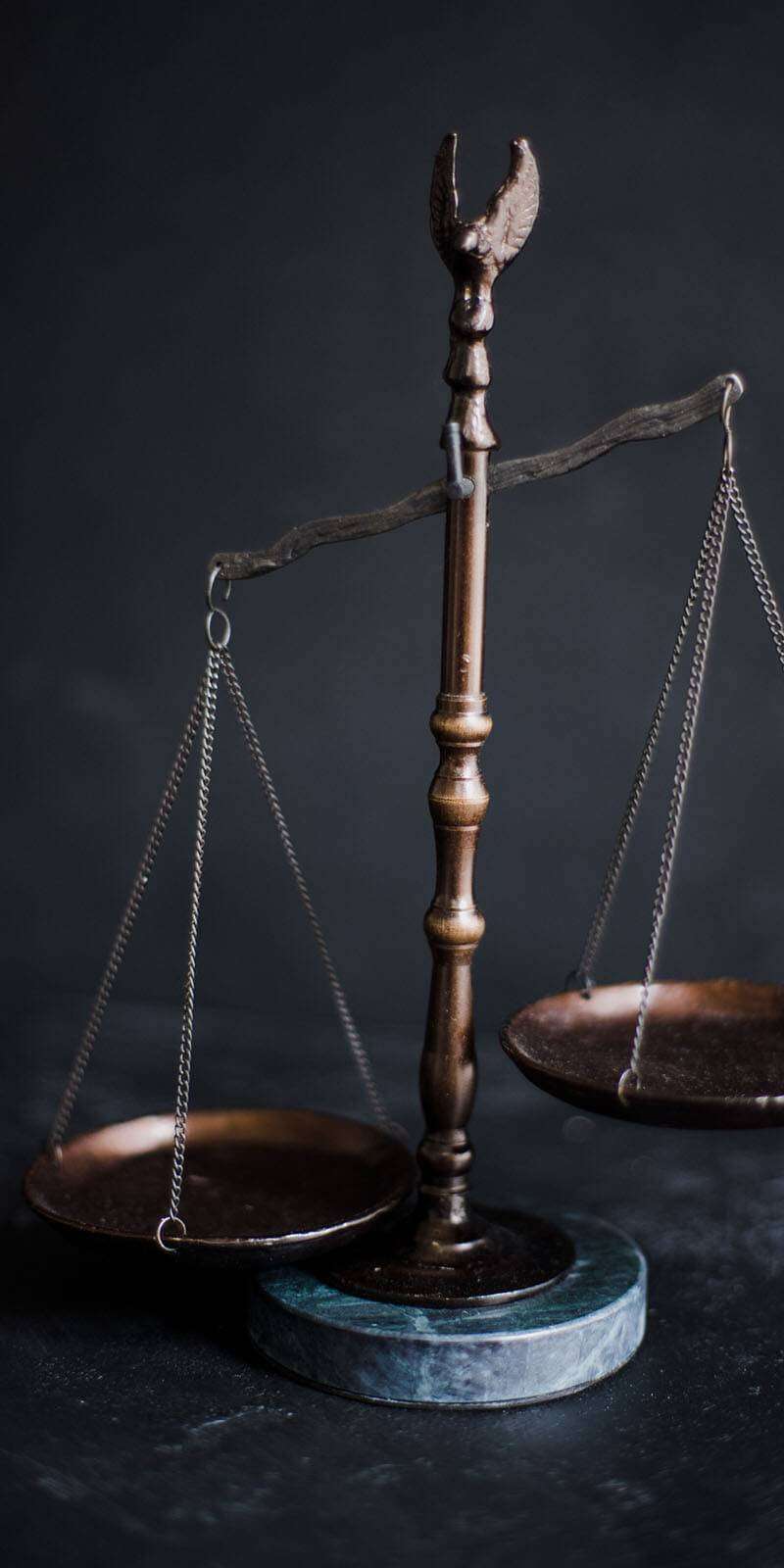 The Importance of Choosing a Trial Attorney with Jury Trial Experience

Choosing the right attorney can significantly impact the outcome of your case, especially if it involves a jury trial. In this article, we'll be able to explore the importance of selecting an attorney with substantial experience in this area and the benefits of having a trial attorney represent you…
I was facing some extremely serious felony charges. Every other lawyer I talked to wanted me to accept a plea bargain with prison time. Greg is the only attorney who thought I should fight it. I hired him and got off completely. Wow! really. I can't say enough good about him.
"I was framed for a class Y felony I did not commit and I hired Greg as my attorney and within a few weeks I was released with no issues pending. I was facing two life sentences for a crime I did not commit he is fair priced and totally on your side if he takes your case."
"Every time I call him, he answers. He can't care less if you call him on the weekend or whenever. He is there to help YOU.
Not only do I have every possible reason to believe that Mr. Klebanoff is an excellent criminal attorney, but he will claw his way to get what he wants for you. In my approximately fourteen months of being his client, and also having worked with him so closely, I know for an absolute fact that should he accept you as a client, your standards and your expectations of lawyers will never be the same again…
As a surgeon, I have always had the highest expectations of any professional I deal with. I am impatient, and I expect nothing but the best from the physicians I work with and the nursing staff. I do not give out compliments like this.…"
"Greg represented me on a Modification of Child Custody case. He seemed to genuinely care about my kids. He was very professional and kept me informed as to the status at all times. I was never left wondering. He is not just a good attorney, he is also a wonderful person with a good heart. I recommend him very highly to all."
Monday – Friday 8:00 am – 5:00 pm
Saturday – Sunday 10:00 am – 2:00 pm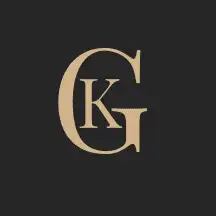 Greg Klebanoff, Attorney and Counselor at law
28 S College Ave Suite 22 Fayetteville AR 72701