Family lawYER FAYETTEVILLE AR

Greg Klebanoff, Attorney and Counselor at Law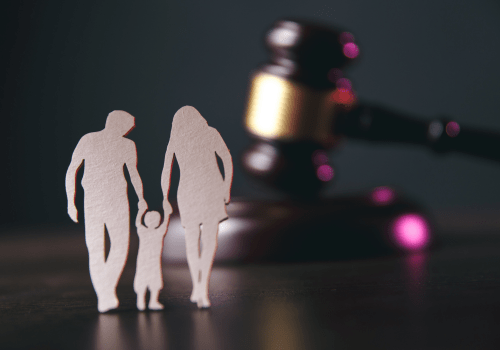 Greg Klebanoff: experienced FAMILY LAWYER
fayetteville ar and SURROUNDING AREAS
Greg Klebanoff, Family Lawyer in Fayetteville AR – a beacon of trust and expertise for nearly twenty years. Serving Fayetteville and surrounding Northwest Arkansas, Greg has devoted a major area of his career to protecting client rights in family law matters, warranting Greg Klebanoff an established and trusted expert in family law. Specializing in divorce, child custody, and adoption, Greg advocates fearlessly for his clients, ensuring their rights and their family's future are secured. If you need top-notch legal representation in Fayetteville, AR, or another area of Northwest Arkansas, contact Greg Klebanoff today to learn why he's the go-to choice.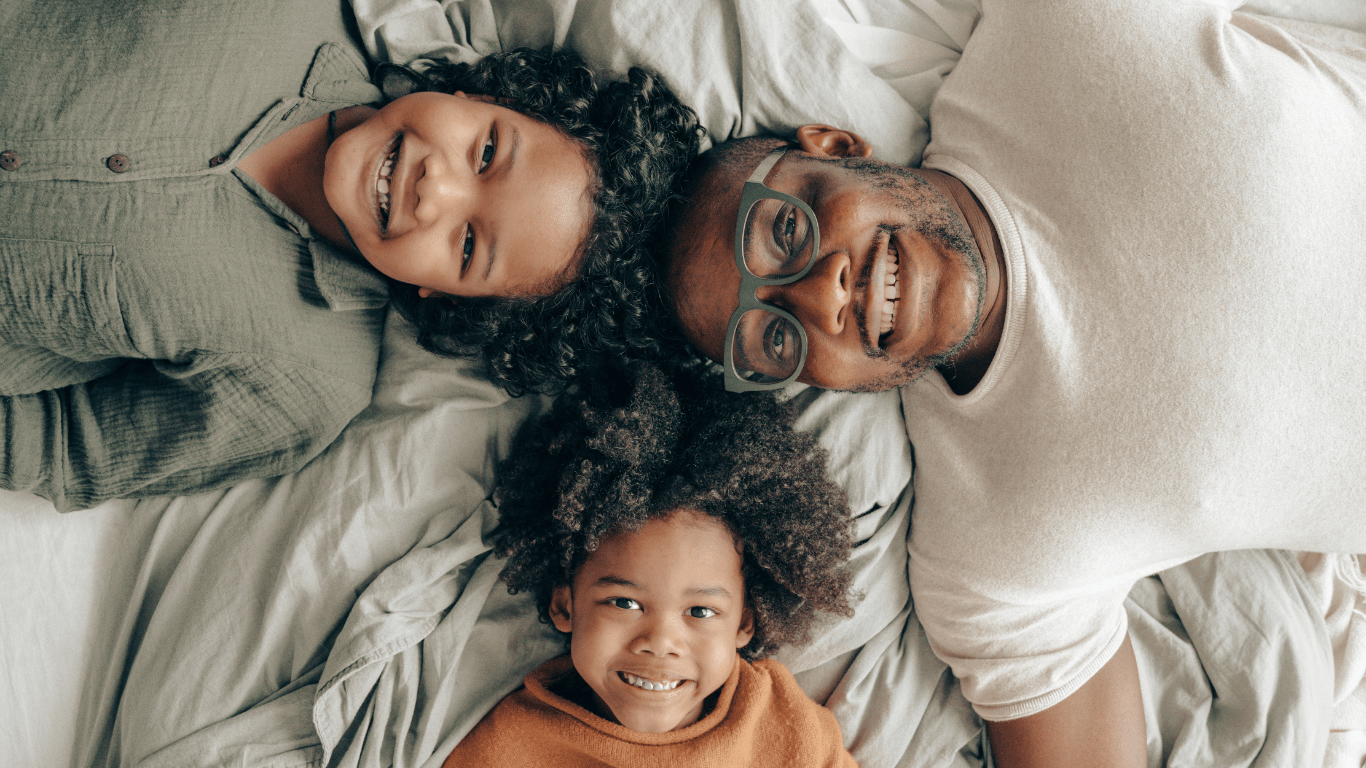 Greg Klebanoff:
Experienced REPRESENTATION Tailored to Your Needs
FAMILY LAWYER FAYETTEVILLE AR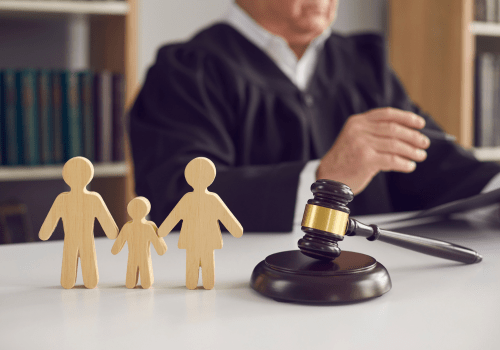 Child custody | child support | visitation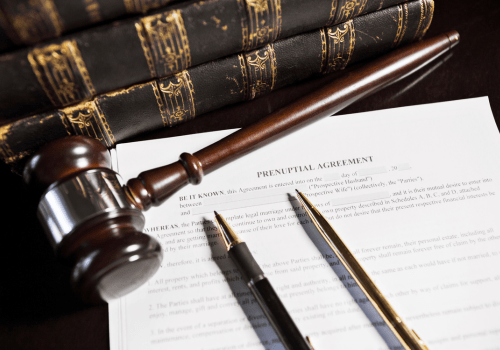 Other family Law services


I was facing some extremely serious felony charges. Every other lawyer I talked to wanted me to accept a plea bargain with prison time. Greg is the only attorney who thought I should fight it. I hired him and got off completely. Wow! really. I can't say enough good about him.
"I was framed for a class Y felony I did not commit and I hired Greg as my attorney and within a few weeks I was released with no issues pending. I was facing two life sentences for a crime I did not commit he is fair priced and totally on your side if he takes your case."
"Every time I call him, he answers. He can't care less if you call him on the weekend or whenever. He is there to help YOU.
Not only do I have every possible reason to believe that Mr. Klebanoff is an excellent criminal attorney, but he will claw his way to get what he wants for you. In my approximately fourteen months of being his client, and also having worked with him so closely, I know for an absolute fact that should he accept you as a client, your standards and your expectations of lawyers will never be the same again…
As a surgeon, I have always had the highest expectations of any professional I deal with. I am impatient, and I expect nothing but the best from the physicians I work with and the nursing staff. I do not give out compliments like this.…"
"Greg represented me on a Modification of Child Custody case. He seemed to genuinely care about my kids. He was very professional and kept me informed as to the status at all times. I was never left wondering. He is not just a good attorney, he is also a wonderful person with a good heart. I recommend him very highly to all."

Monday – Friday 8:00 am – 5:00 pm
Saturday – Sunday 10:00 am – 2:00 pm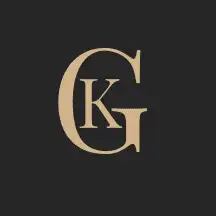 Greg Klebanoff, Attorney and Counselor at law
28 S College Ave Suite 22 Fayetteville AR 72701