CHILD CUSTODY LAWYER
IN ARKANSAS


Greg Klebanoff, Attorney and Counselor at Law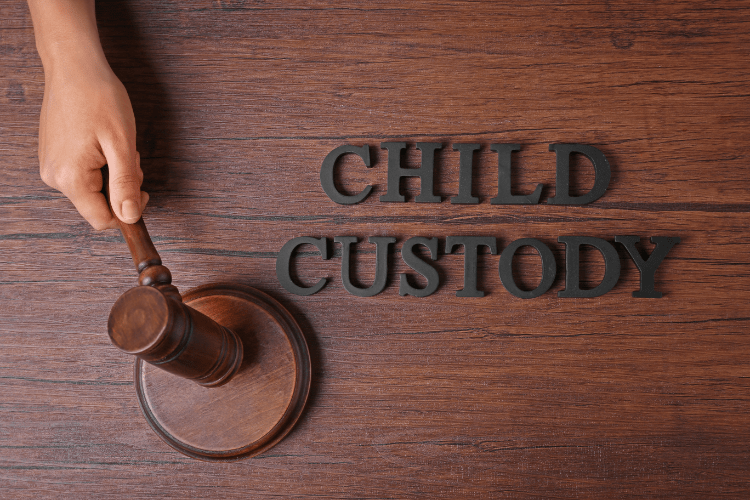 Greg Klebanoff:
EXPERIENCED CHILD CUSTODY Lawyer IN ARKANSAS
Legal disputes involving children can be the most challenging and emotionally charged. As a trusted advocate with nearly two decades of experience, Greg Klebanoff understands the complexity of child custody cases. His goal is to help protect your parental rights while prioritizing the best interests of your children.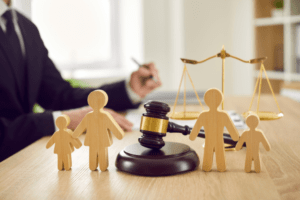 Our Approach to Child Custody
Greg Klebanoff's approach is based on empathy, experience, and a deep understanding of family law. He works to ensure the least amount of disruption to your child's life, handling each case with the sensitivity it deserves. With an excellent track record in Northwest Arkansas, Greg is recognized for his ability to secure favorable outcomes for his clients.
Understanding Child Custody Laws In Larkansas
Arkansas law puts a child's best interest at the forefront of any custody decision. Factors considered include the child's age, health, emotional ties with parents and siblings, the parents' ability to provide stability, and the child's adjustment to their home, school, and community.
There are two general types of child custody: primary custody and joint custody. In primary custody, one parent has the children the lion's share of the time, and the other parent receives visitation typically for two weekends a month, a couple of extended visitation periods in the summer (usually about two weeks each), and holiday and birthday visitation alternating on odd and even years. In joint custody, child custody is shared more or less equally, with each parent having the children roughly half the time.
For years, joint custody was "disfavored" in Arkansas, with courts rarely ordering it, but the law changed in 2021. Now joint custody is the default position and courts are only permitted to deviate from it in the face of clear and convincing evidence that it would be contrary to the best interests of the children.
Navigating child custody proceedings can be stressful and complicated. Here's how Greg Klebanoff can assist you:
– Legal Guidance: Greg will provide clear and comprehensive legal advice tailored to your situation, taking you through every step of the process.
– Negotiation & Mediation: He is a skilled negotiator and mediator, helping parents reach amicable agreements that serve the best interest of their children.
– Representation in Court: If your case goes to court, Greg will represent you passionately and persuasively, fighting for your rights and your child's wellbeing.
If you're facing a child custody issue and need legal guidance, contact Greg Klebanoff today. With his seasoned expertise and client-centered approach, Greg is the attorney you can trust in these critical situations. Use our contact form or call us to schedule a consultation.

I was facing some extremely serious felony charges. Every other lawyer I talked to wanted me to accept a plea bargain with prison time. Greg is the only attorney who thought I should fight it. I hired him and got off completely. Wow! really. I can't say enough good about him.
"I was framed for a class Y felony I did not commit and I hired Greg as my attorney and within a few weeks I was released with no issues pending. I was facing two life sentences for a crime I did not commit he is fair priced and totally on your side if he takes your case."
"Every time I call him, he answers. He can't care less if you call him on the weekend or whenever. He is there to help YOU.
Not only do I have every possible reason to believe that Mr. Klebanoff is an excellent criminal attorney, but he will claw his way to get what he wants for you. In my approximately fourteen months of being his client, and also having worked with him so closely, I know for an absolute fact that should he accept you as a client, your standards and your expectations of lawyers will never be the same again…
As a surgeon, I have always had the highest expectations of any professional I deal with. I am impatient, and I expect nothing but the best from the physicians I work with and the nursing staff. I do not give out compliments like this.…"
"Greg represented me on a Modification of Child Custody case. He seemed to genuinely care about my kids. He was very professional and kept me informed as to the status at all times. I was never left wondering. He is not just a good attorney, he is also a wonderful person with a good heart. I recommend him very highly to all."
Monday – Friday 8:00 am – 5:00 pm
Saturday – Sunday 10:00 am – 2:00 pm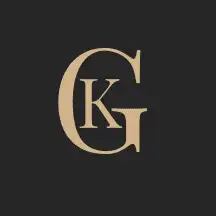 Greg Klebanoff, Attorney and Counselor at law
28 S College Ave Suite 22 Fayetteville AR 72701