DIVORCE LAWYER FAYETTEVILLE AR

Greg Klebanoff, Attorney and Counselor at Law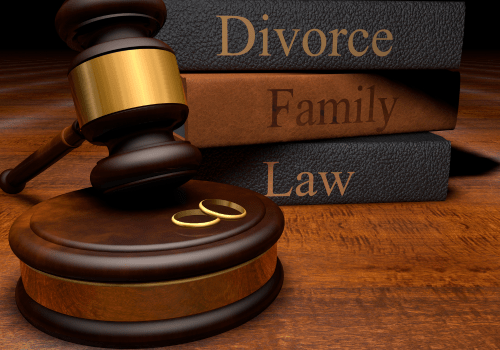 Greg Klebanoff
EXPERIENCED DIVORCE LAWYER Fayetteville AR
Welcome to Greg Klebanoff's Divorce & Family Law Services | Seasoned Divorce Lawyer Fayetteville AR and Surrounding Region

In the throes of divorce, when emotions run high and vulnerabilities peak, you need a trusted advocate by your side. Greg Klebanoff is that advocate, offering experienced expertise in navigating the complexities of divorce and family law. His deep understanding of the intricacies involved provides reassurance in uncertain times. With years of experience in representing clients through the labyrinth of separation, Greg combines his empathetic approach, strategic planning, and unwavering dedication to secure your best possible future. Whether dealing with an amicable dissolution or a contentious split, Greg is committed to providing the personalized care, attention, and robust representation you need. You can rely on his expertise to guide you through divorce's emotional and legal intricacies, ensuring your journey toward healing and reconstruction begins on solid ground.
Greg Klebanoff: Divorce lawyer Fayetteville AR
Experienced in family law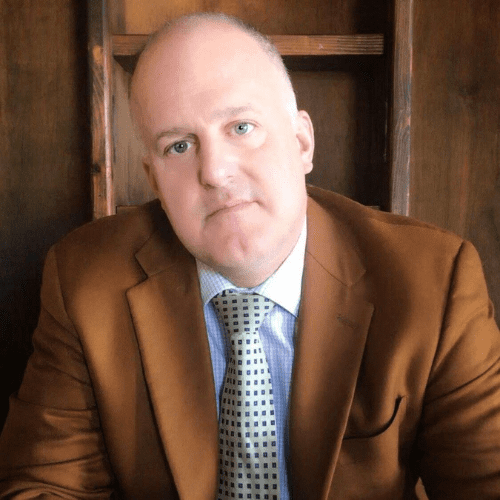 Click here to meet the man behind the legal shield. Discover more about Greg Klebanoff's expertise, dedication, and personal journey in the field of law. 

I was facing some extremely serious felony charges. Every other lawyer I talked to wanted me to accept a plea bargain with prison time. Greg is the only attorney who thought I should fight it. I hired him and got off completely. Wow! really. I can't say enough good about him.
"I was framed for a class Y felony I did not commit and I hired Greg as my attorney and within a few weeks I was released with no issues pending. I was facing two life sentences for a crime I did not commit he is fair priced and totally on your side if he takes your case."
"Every time I call him, he answers. He can't care less if you call him on the weekend or whenever. He is there to help YOU.
Not only do I have every possible reason to believe that Mr. Klebanoff is an excellent criminal attorney, but he will claw his way to get what he wants for you. In my approximately fourteen months of being his client, and also having worked with him so closely, I know for an absolute fact that should he accept you as a client, your standards and your expectations of lawyers will never be the same again…
As a surgeon, I have always had the highest expectations of any professional I deal with. I am impatient, and I expect nothing but the best from the physicians I work with and the nursing staff. I do not give out compliments like this.…"
"Greg represented me on a Modification of Child Custody case. He seemed to genuinely care about my kids. He was very professional and kept me informed as to the status at all times. I was never left wondering. He is not just a good attorney, he is also a wonderful person with a good heart. I recommend him very highly to all."
Monday – Friday 8:00 am – 5:00 pm
Saturday – Sunday 10:00 am – 2:00 pm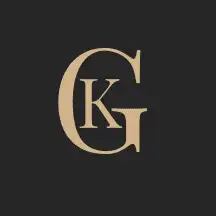 Greg Klebanoff, Attorney and Counselor at law
28 S College Ave Suite 22 Fayetteville AR 72701