Greg Klebanoff, Attorney and Counselor at Law

Civil Rights Attorney Arkansas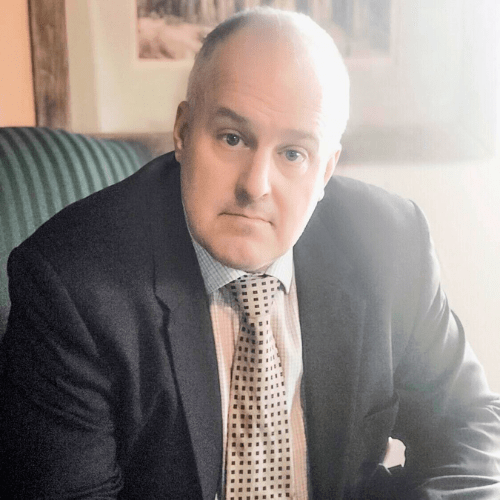 About Greg Klebanoff
Meet Greg Klebanoff, an accomplished attorney from Fayetteville, AR who has practiced law for nearly two decades. During this time, Greg has focused on criminal defense, family law, tort litigation, estate planning, personal injury, and probate law. Born and raised in Fort Washington, Maryland, he believes in living a well-rounded life.  This mindset leads to a unique blend of down-to-earth charisma and professional excellence in his work. Greg's outstanding legal expertise, research and writing abilities, and unwavering commitment to his clients result in favorable outcomes. He leverages his extensive knowledge and strong trial skills to safeguard his clients' interests. Contact him for a free consultation and discover why he's regarded as one of the most experienced private practice attorneys in Fayetteville AR and the surrounding Arkansas area.

Unwavering Dedication to Exceptional Legal Representation
Greg's unwavering dedication to providing exceptional legal representation has firmly established him as a trusted guide in the legal field. Therefore, as a seasoned attorney, he has refined his skills and developed a reputation for delivering personalized attention and tailored legal strategies to his clients.
Comprehensive Practice Areas
With a comprehensive range of practice areas, Greg focuses on criminal defense, probate, personal injury, and all family law matters, including adoption and divorce. His solid foundation of knowledge and expertise allows him to navigate the complexities of these legal areas effectively.
Empathy and Professionalism
Greg recognizes each case's significance and its profound impact on his clients' lives. Likewise, by actively listening to his clients' concerns, he ensures a thorough understanding of their unique circumstances. Through empathy and professionalism, he establishes a solid attorney-client relationship.  This enables him to provide insightful guidance and develop comprehensive legal approaches tailored to achieve the best possible outcomes.
Transparent Communication and Accessibility
Greg maintains transparent and open communication with his clients throughout the legal process. He firmly believes in providing clear information about the cost of his services, ensuring that clients have a thorough understanding of the financial aspects involved. Accordingly, Greg's commitment to accessibility prioritizes prompt responsiveness to address clients' questions and concerns.
Proven Track Record of Success
With a proven track record of success, Greg diligently strives to protect his clients' rights and interests while pursuing favorable resolutions. Combining careful preparation, strategic counsel, and a profound understanding of the law, he consistently delivers robust defense and representation in every case he handles.
Trust and Respect
Greg's unwavering dedication to his clients' well-being has earned him the trust and respect of clients and colleagues. Moreover, with his expertise and compassionate approach, he guides clients through the legal process, ensuring their rights remain protected and their best interests remain in place.
Contact Greg Klebanoff
Contact his office today to benefit from Greg Klebanoff's exceptional legal representation. Schedule a consultation to discuss your legal needs and experience the trusted guidance and support you deserve. Greg is ready to navigate the legal landscape and strive for favorable outcomes that protect your rights and secure your future.

Monday – Friday 8:00 am – 5:00 pm
Saturday – Sunday 10:00 am -2:00 pm 
By appointment and walk-ins welcome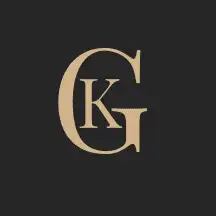 Greg Klebanoff, Attorney and Counselor at law
    28 S College Ave Suite 22 Fayetteville AR 72701