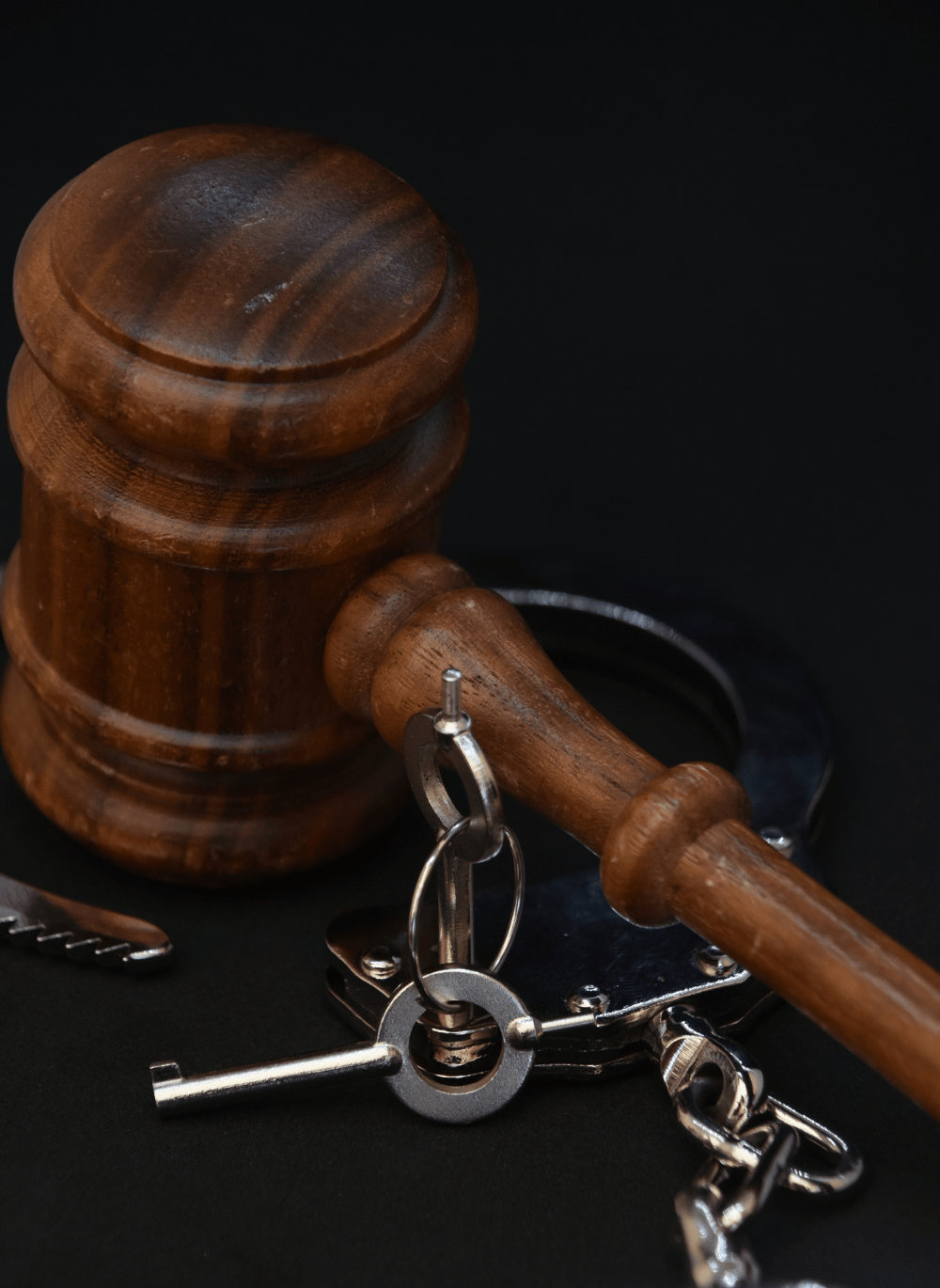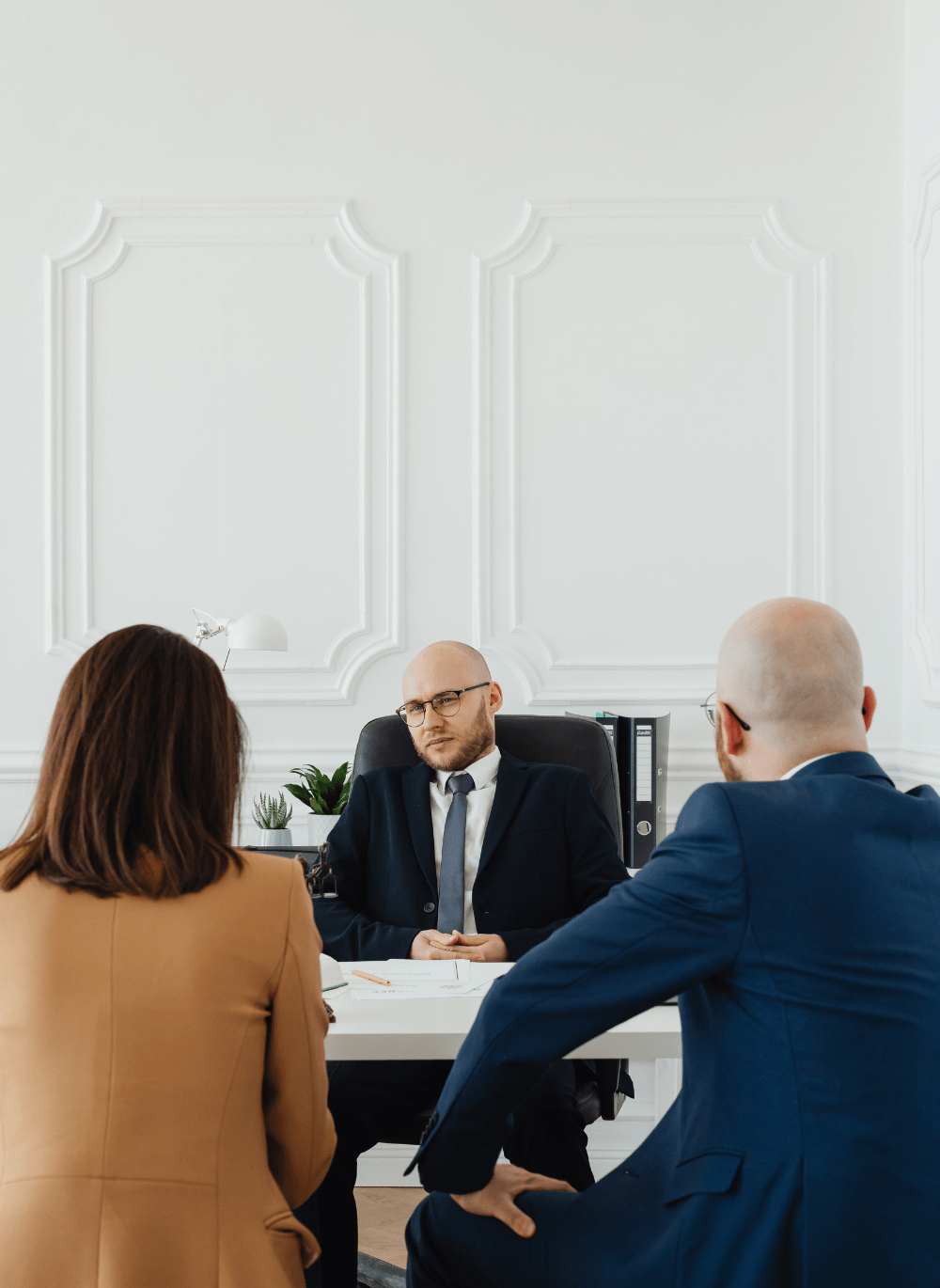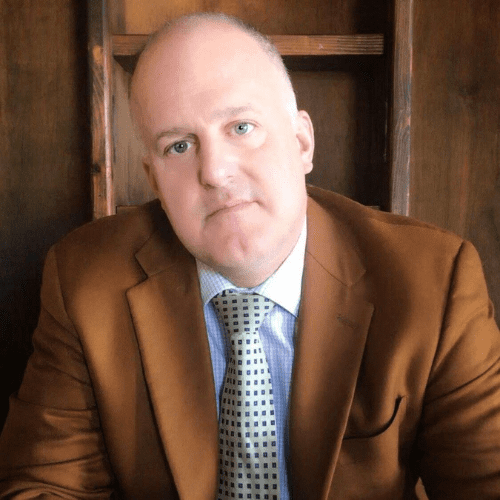 Question: I am thinking about hiring a criminal defense attorney. What should I know?
When hiring a criminal defense lawyer, making the right choice is crucial. Consider the following factors and learn how to choose a criminal defense lawyer, ensuring you find the best legal representation for your case: 
Trial Experience: Look for an attorney with a proven track record of courtroom success. Experience in jury trial proceedings can be invaluable when negotiating with prosecutors or presenting a solid defense.
2. Reputation and Track Record: Research the attorney's reputation in the legal community. Seek testimonials or reviews from previous clients to gauge their overall performance and client satisfaction. 
3. Case Specialization: Determine if the attorney has experience handling cases similar to yours. Criminal law encompasses various areas, so finding a lawyer with expertise in your charge can be advantageous. 
4. Communication and Accessibility: Choose an attorney who prioritizes open and effective contact with you. Accessibility and responsiveness are essential, as you'll want someone to keep you informed throughout the legal process.
5. Legal Fees and Payment Arrangements: Understand the attorney's fee structure and payment options upfront. Discuss the costs involved, including any retainer fees or additional expenses that may arise.
In closing, hiring a criminal defense attorney is an important decision that can significantly impact the outcome of your case. Take the time to research and consult with multiple attorneys to ensure you find the one who best meets your needs.
Residents of Arkansas are encouraged to contact Greg Klebanoff, Attorney and Counselor at Law, at (479) 442-7400 for further criminal defense assistance.
The Crucial Role of Trial Experience: What is a trial attorney?Trial attorneys represent clients in courtroom proceedings, particularly those involving a jury trial. They possess expertise in crafting persuasive arguments, presenting evidence, and interacting with...
read more